Unique Upcoming Event: Charleston Wine + Food Festival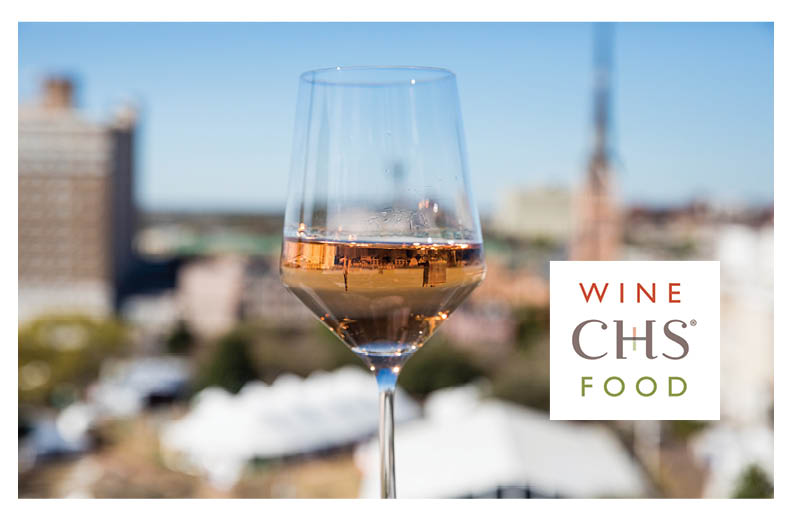 March 6 – 10 ushers in this year's Charleston Wine + Food Festival, a vast array of culinary experiences that brings communities together through experiencing and celebrating our diversity.
Charleston Wine + Food is a non-profit organization that supports Charleston and the Lowcountry's diverse culinary and hospitality community. At the heart of it, this organization believes that human connection is the most powerful force on Earth, and shared stories are the catalyst for this connection. It's all about people, community, diversity and good stewardship. By bringing in chefs and beverage talent from all over the world, and with events at venues throughout the Charleston area, this festival will most certainly have an experience that will pique your interest and create deliciously memorable experiences!
Photos used courtesy of Charleston Wine + Food, by photographers Adam Chandler, and Arielle Simmons.